What is Inside the Healthcare Industry?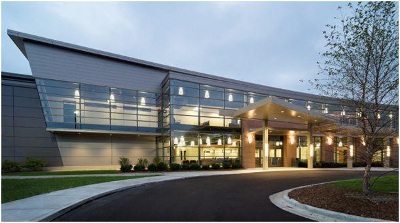 The medical industry is composed of several different sectors that provide health care services to individuals. These services range from the diagnosis, treatment, rehabilitation, therapy and other medical needs. It includes those services offered in dental, medical, nursing, pharmaceutical, clinical sciences and others. The health care industry is one of the fastest growing industries in the world, as it offers millions of jobs around the world.
This industry is lively all the time because no one can ever tell when a person will need such health care services. Hospitals and medical professionals are ready to accept patients twenty-four hours a day seven days a week. This industry is much busier during the holiday season than at any other time. The medical industry provides services on any age bracket. From the time that a baby comes out from his mother's womb up to the time he will die because of old age or certain illnesses, it is all covered by different health services.
Why is there an increase in employment in health care industry?
One factor is related to the increase in the number of aging people that is evident. Older people need more health care services because health problems begin to develop as a person ages. The need for someone to take care of them is also there. Nurses and caregivers usually fill this spot, especially in countries where there is greater number of older people and the young ones are not capable of providing these services.
Therapists, nurses and other health care workers are needed for the rehabilitation and recovery of some patients. This is true especially now that the advancement in technology continues to lead to innovations and new developments of more complex and sophisticated methods to prolong human life.
Different hospitals specializing in different fields of medicine may rise in the future. This is because there are a lot of innovations that have developed within recent years that cure what were once non-curable diseases. The need for doctors and surgeons for new procedures and techniques in surgery is increasing rapidly.
What are the latest innovations in health care industry?
It is said that the job opportunities for the health care industry will increase because of the developments in the industry. Some of those innovations are the developments in complex surgical procedures, infection control, gene therapy for cancer treatment, advances in technology used for reproduction and many more.
Hospitals also store their data in a single repository inside their company. This is made possible through the use of a centralized databases. These databases serve the purpose of providing different personnel in the hospital such as: the doctors with patient records, accounting for billing and nurses for updating the patient's status. There are also other devices or gadgets that are developed to help in gathering medical data on a patient.
To supply the need for health care workers and professionals, many countries are improving their programs when it comes to producing quality health care workers.