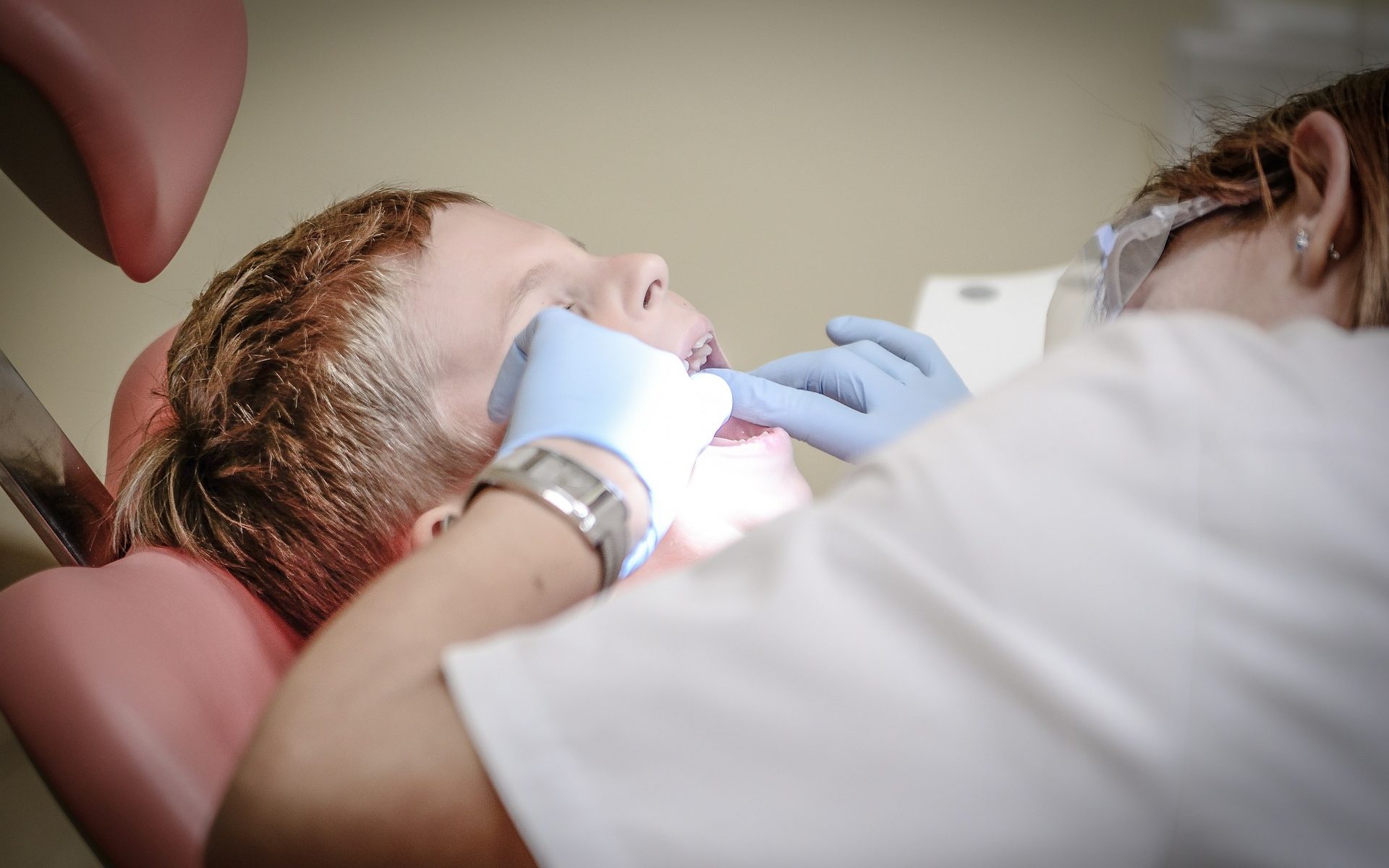 If you're thinking about opening your own dental practice, you must ensure that you have the correct licenses and permits. As you handle all the paperwork and find premises, don't forget to purchase these essentials.
Dental Equipment
Dentists use lots of equipment, even if they don't provide specialized treatment. Every dentist needs explorers, cotton forceps, mouth mirrors, air and water syringes, extracting forceps, periodontal probes, and ultrasonic scalers. It's also a good idea to stock repair parts such as dental handpiece gaskets so that you don't have to wait too long for repairs. Don't forget about a panoramic x-ray machine for checking your patients' roots.
Personal Protective Equipment
As a dentist, you spend a lot of time working in different people's mouths, so you risk exposure to a variety of diseases and infections. Keep yourself and your dental hygienists safe by investing in plenty of personal protective equipment. PPE for dentists includes disposable gloves, gowns for covering your clothes, surgical masks, and face shields. Soap and hand sanitizer are also critical to keeping your staff infection-free.
Reception Services
A lot of paperwork goes into running a dental practice since you must handle patients' insurance claims, waivers, and health histories. Hire a receptionist team and purchase the systems they need to do their jobs, including desktop computers, a phone, and Wi-fi. You also need a system for managing patient information, but you can choose to use a portal designed for healthcare workers or to simply input the information into spreadsheets.
Starting your own dental practice takes a long time even once you're certified. You must find funding for the equipment that lets you determine your patients' health and the PPE that keeps you safe. Finally, don't forget about the communication systems that allow you to check and brighten your patients' smiles.…