Nearly 30 percent of men are affected by climaxing too soon, also known as premature ejaculation, San Diego CA experts say sprays offer new options. And doctors say these sprays can not only remedy the problem but for many, stamina improves up to six times more during sex.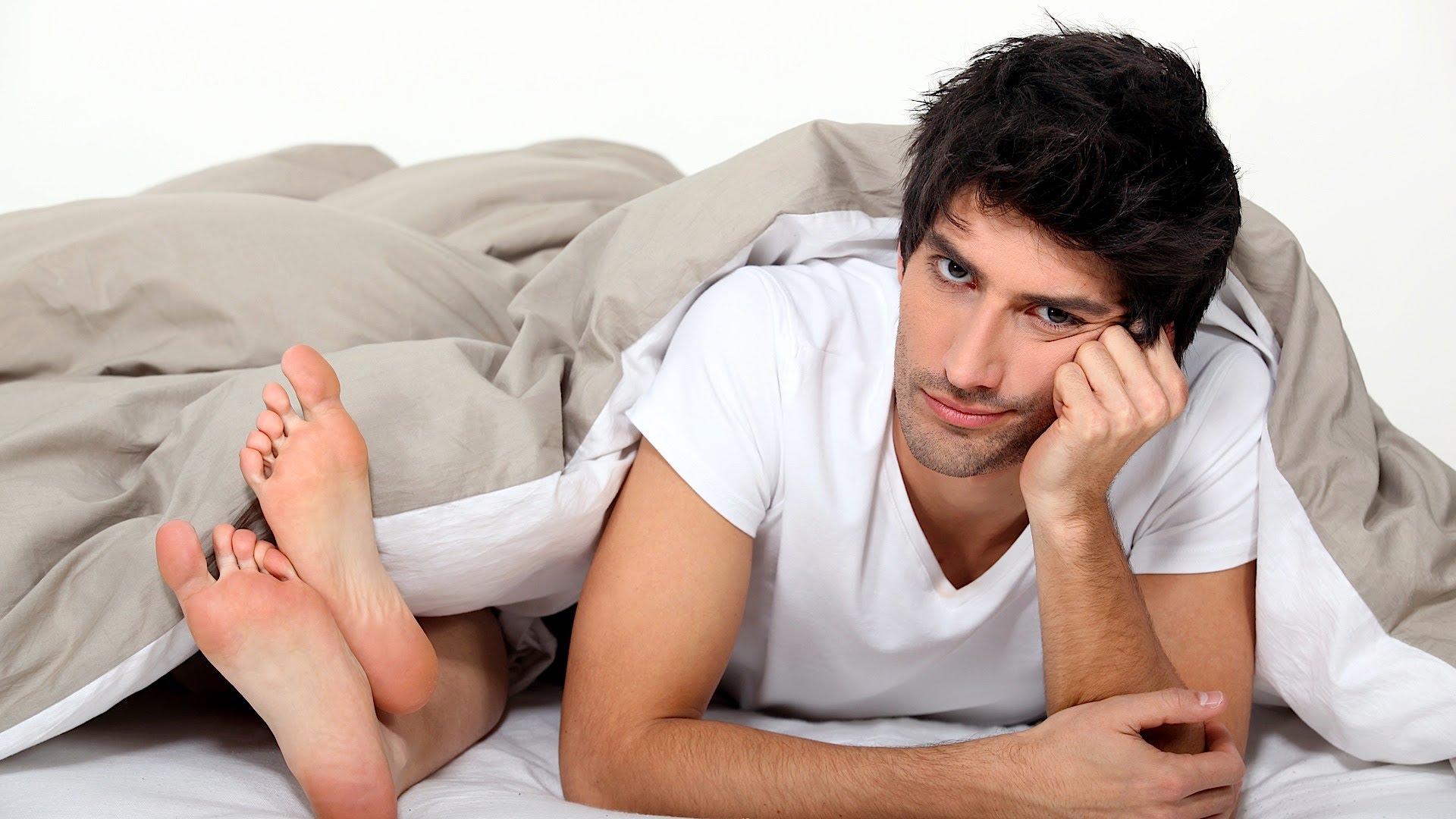 Using Topical Sprays
Sprays that temporarily block nerve endings in the penis help delay the moment of ejaculation. It consists of two anesthetics (lidocaine and prilocaine) that temporarily inhibit the transmission of nerve impulses in the glans, reducing their sensitivity and causing a delay in ejaculation.
The spray, which must be prescribed by a doctor, has shown its effectiveness through international clinical studies. The use of the device is easy and immediate: after 3 sprays, the active ingredients of the drug penetrate inside the mucous layers of the glans, acting on the nerve endings within just 5 minutes.
How Long does Sex Lasts?
As much as we are reluctant to disclose how long our sexual escapades last, there are studies that detail comparisons. When asked, most men say they spend an average of 17 minutes on lovemaking. Women say 12 to 15 minutes. Ask most therapists and those numbers have more to do with an inflated ego. According to The University of California Santa Barbara, a study researched by Master's and Johnson concluded men reach climax within two to five minutes. However, men suffering from premature ejaculation reach climax usually within fifteen seconds to a minute.
Techniques to Last Longer in Bed
In order to last longer during sex, most men use several training exercises and methods designed for training towards long-term stamina.
1. Masturbation.
Of course, you can satisfy yourself before sex to relieve pressure. The problem is, however, that the erection in the subsequent sex act is no longer so pronounced. This means you may be able to last a little longer, but you may not be fully erect. Then again, don't masturbate right before lovemaking with your partner. Rather, use it as a training tool. One common way to increase stability is the start-stop method. Masturbate several times until just before orgasm and then stop. It will make you stronger mentally and train you to last longer.
2. Use a Thick Layered Condom
Thick-layered condoms reduce sensitivity to the penis. They are usually intended for anal intercourse but can also be used during normal intercourse. Other condoms, which are often recommended for premature ejaculation, use a liquid to numb the glans, which sits in the condom tip. This liquid is not as potent as prescription sprays, formulated specially for premature ejaculation.
3. Extended Foreplay

Logical, simple and generous. If you pay more attention to foreplay and your partner, it will calm your anxiety, while distracting you from your own climax.
These are only short-term remedies. In order to resolve the problem, you need to discover the cause. A doctor can diagnose, treat and develop ways to restore your performance back to normal.