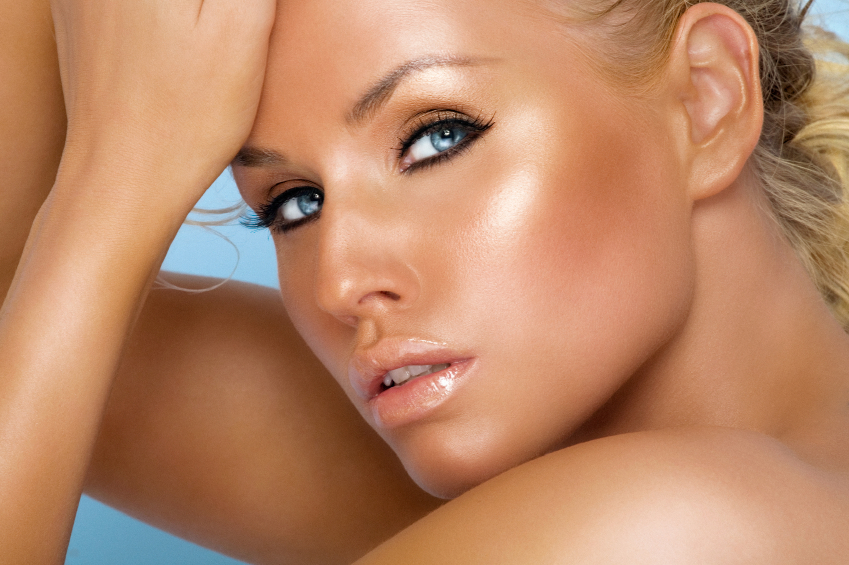 Healthy Eating And Healthy Life With Home Made Food
There is a lot of dependency on fast foods like burger, pizza and soft drinks rather than home cooked food in many families and kids. In the recent past, there has been an intense campaign mobilizing people to stop relying on junk food and switch to healthy homemade food. Various adverse effects are associated with the consumption of junk foods. For instance, they are not lonely more costly as compared to homemade food but they also lead to increased blood sugar level as well as accumulation of cholesterol in the body. The results of these effects are health problems like heart attacks. This is just one of the health problems that are associated with junk food. One major contributor of junk food is that many people hate to cook. There are others who lack the information on different cooking methods as well as thousands of recipes which are available in books as well as on the internet.
Healthy eating is a condition for healthy living. Home cooked food is one of the solutions to a healthy life. Home cooked brings some pleasure in life and gives you a healthy lifestyle. Besides, you can choose from an array of available options for home cooked food. You can also try out new recipes from different countries. Besides, taking home cooked food is a good way of spending time with family over dinner and lunch. There is a guarantee for a healthy living with home cooked food.
Fast foods lack the right proportion of the right nutrients irrespective of their attractiveness. Besides, an average family cannot afford to dine in a restaurant on a daily basis. Even though some of these fast foods are properly cooked, they do not provide the necessary nutrients to lead a healthy life. In addition, there are harmful chemicals contained in these fast foods. One of the major results of regularly consuming junk food is rapid weight gain. Therefore, doctors advises on the importance of consuming wholesome homemade food. Preparing and consuming homemade foods is a tradition that has been passed through generations in many countries. These recipes provide methods for preparing food for both meat and vegetarians. The use different herbs and spices is also incorporated in most of these recipes.
Having varieties is a way of spicing your life. The recipes available online enables you to try out varieties of dishes. To give your family a quality meal, you need to prepare the meals at home. Home made food provides proper nutrition and leads to a healthy family. Amateurs are advised to start with the easy to prepare meals before trying out the more complicated ones. A good way of practicing your skills is organizing a party for your family and friends and prepares all the meals from starters, soups appetizers, main course dishes, and desserts. The ingredients used to prepare most meals are available in local supermarkets. The most important thing is to start home cooking and wean your family from fast foods.…